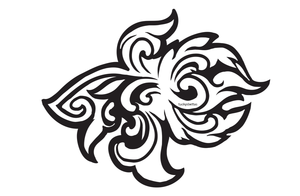 Our standard import fee is $3.00 per fish up to 20 fish.  This fee is valid for domestic US customers only, including HI, GUAM and Puerto Rico. 
Please change the quantity of fish accordingly in the SHOPPING CART if you have more than 1 fish coming in with our shipment.

Shipping and box fee will be calculated upon check out.
UPS and USPS Priority Services are available.